Architects | Engineers | Planners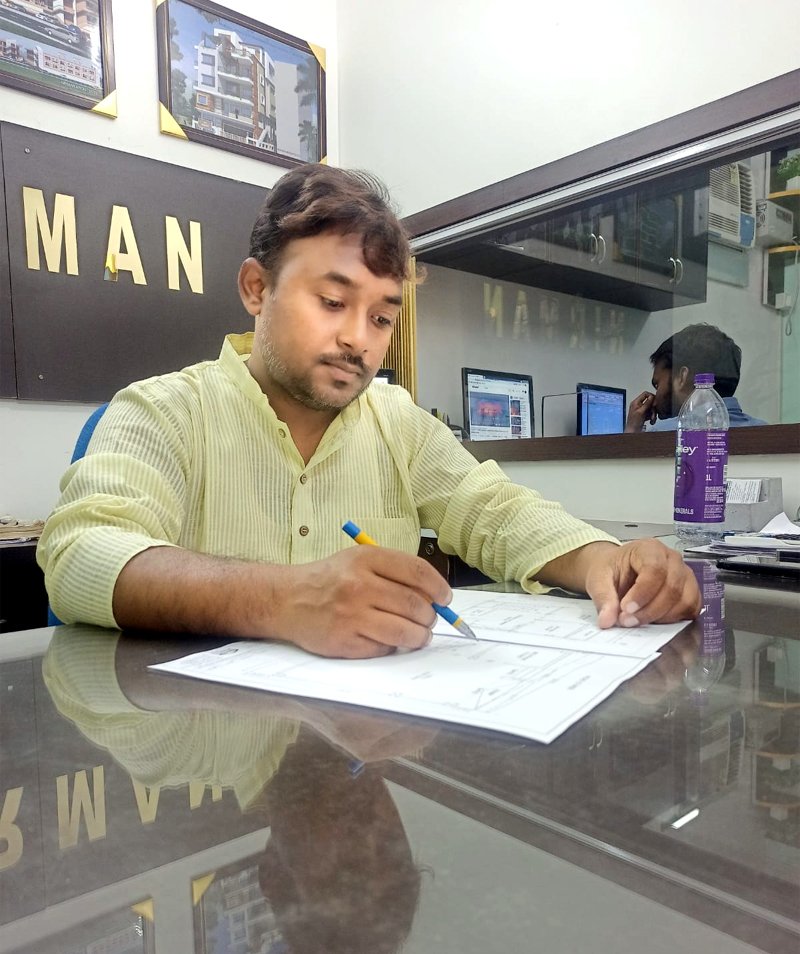 Architect Abhishek Anand
(B.Arch, P.G.D.D.M, M.U.R.P.)
About us
Established in March 2010 under the leadership of principal Architect Abhishek Anand, Later in 2019, it was incorporated by the name of Vastu-Nirman Consultants LLP.
Vastu-Nirman is a professionally managed company offering comprehensive design consultancy services for Planning, Architecture, and Interior Design. Our rich and varied experience of more than 200 projects till 2021 allows us to handle different types of projects.
like Hospitals, Mass Housings, Shopping malls, IT/Office Buildings, Retail and Residences. We operate from our office in Patna, Bihar.
Meet Our Team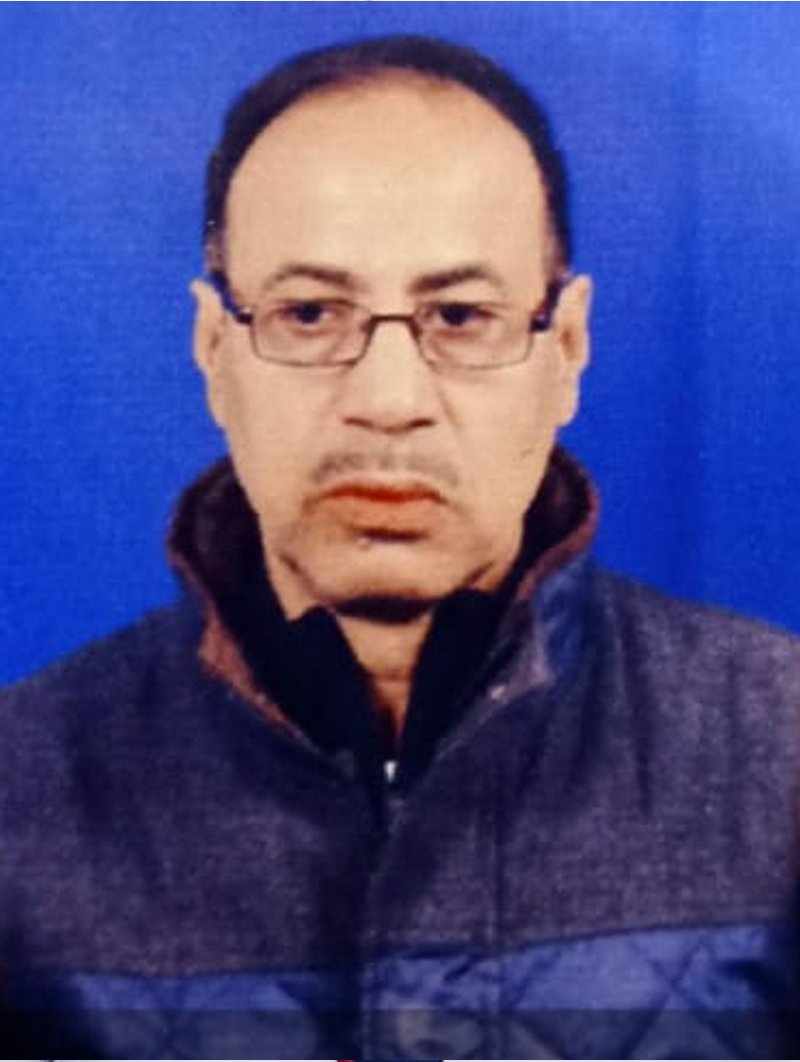 P.K. Thakur
Senior Structural Engineer
(M.Tech - Structural)
Ritu Rani
Asst. Project Architect
(B.Arch)
Manjeet Mankar
Asst. Project Engineer
(B.Tech - Civil)
Saurav Kumar
Asst. Project Engineer
(B.Tech - Civil)